Tulsa's Riverfront Park, Tulsa, Oklahoma
The vision to gather the people of Tulsa, Oklahoma, at a large, free, public destination, was pioneered by the George Kaiser Family Foundation and countless donors. The sixty-six acres of park space hugs the Arkansas River, welcoming all people by creating a place for everyone.
The playful use of material, form and multilayered event programming of the Lodge, Boathouse and Cabana buildings transform the visitor's expecations and experience of public architecture. Visitors discover amongst a network of paths, playgrounds, skate/bmx spaces and sports courts, open fields and wetlands, a new world where large wooden cranes perch, timber fortresses rise, the walls of buildings bulge and rooftops float, and imaginations can run free.
Experience the Park
︎︎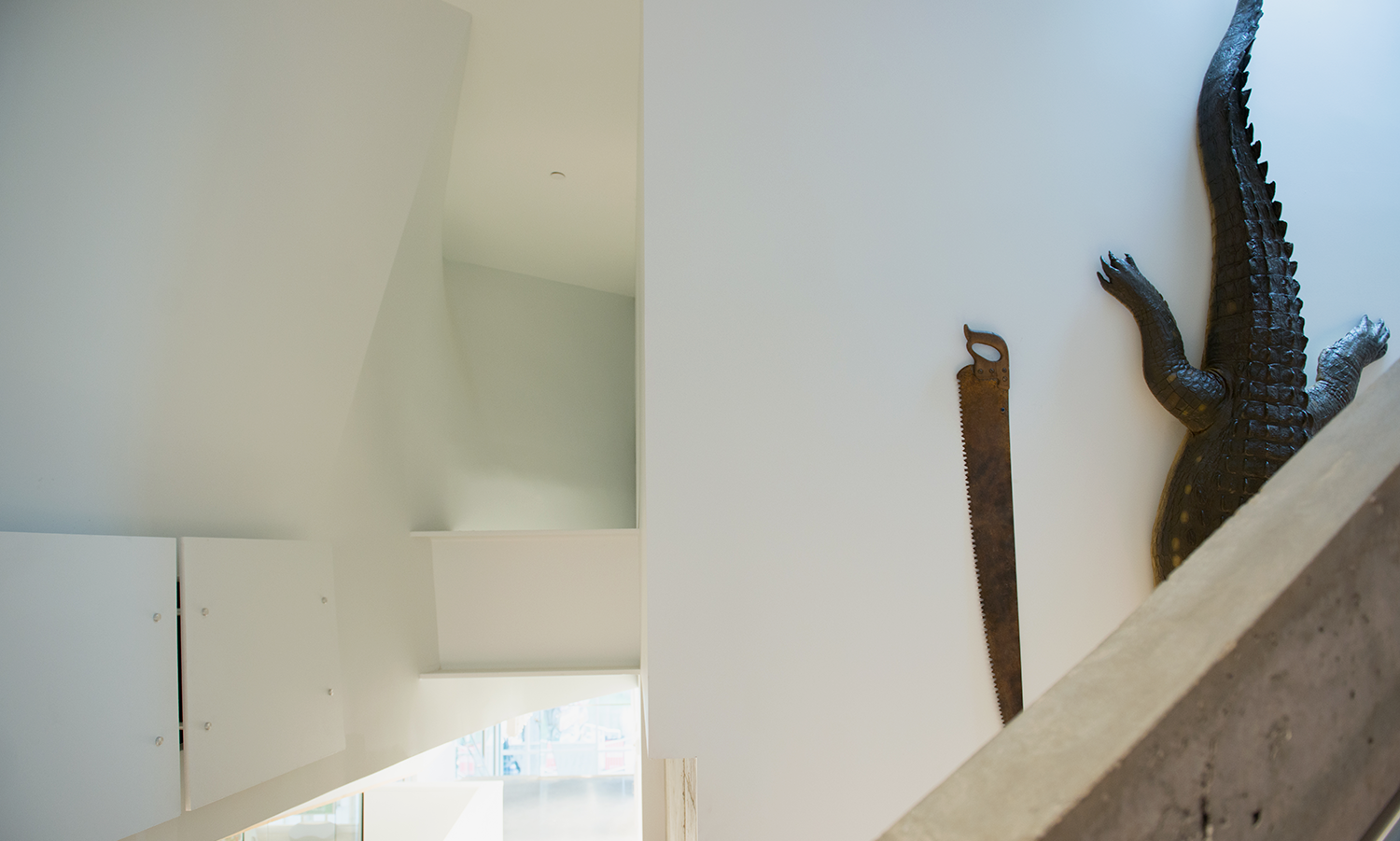 Countless builders and artisans made this dream a reality under the design leadership of Michael Van Valkenburgh Associates, Mack Scogin Merrill Elam Architects and Crossland Construction. DSNWRK's Jennifer Pindyck worked on the project since 2011 at both MVVA and MSME, and since 2017 was a consultant to MSME Architects, as DSNWRK. / Photography by Rubi Xu

2011-18