— The Residential Studio
DSNWRK's Residential Studio is solely focused on designing homes.
Our clients are just like you, looking to renovate their existing home or design their dream home.
---
DSNWRK is a woman owned architecture practice located in the Metro Atlanta Area, specializing in an array of architectural types.
Residence R

Atlanta, Georgia
Renovation + Addition

2017












before / after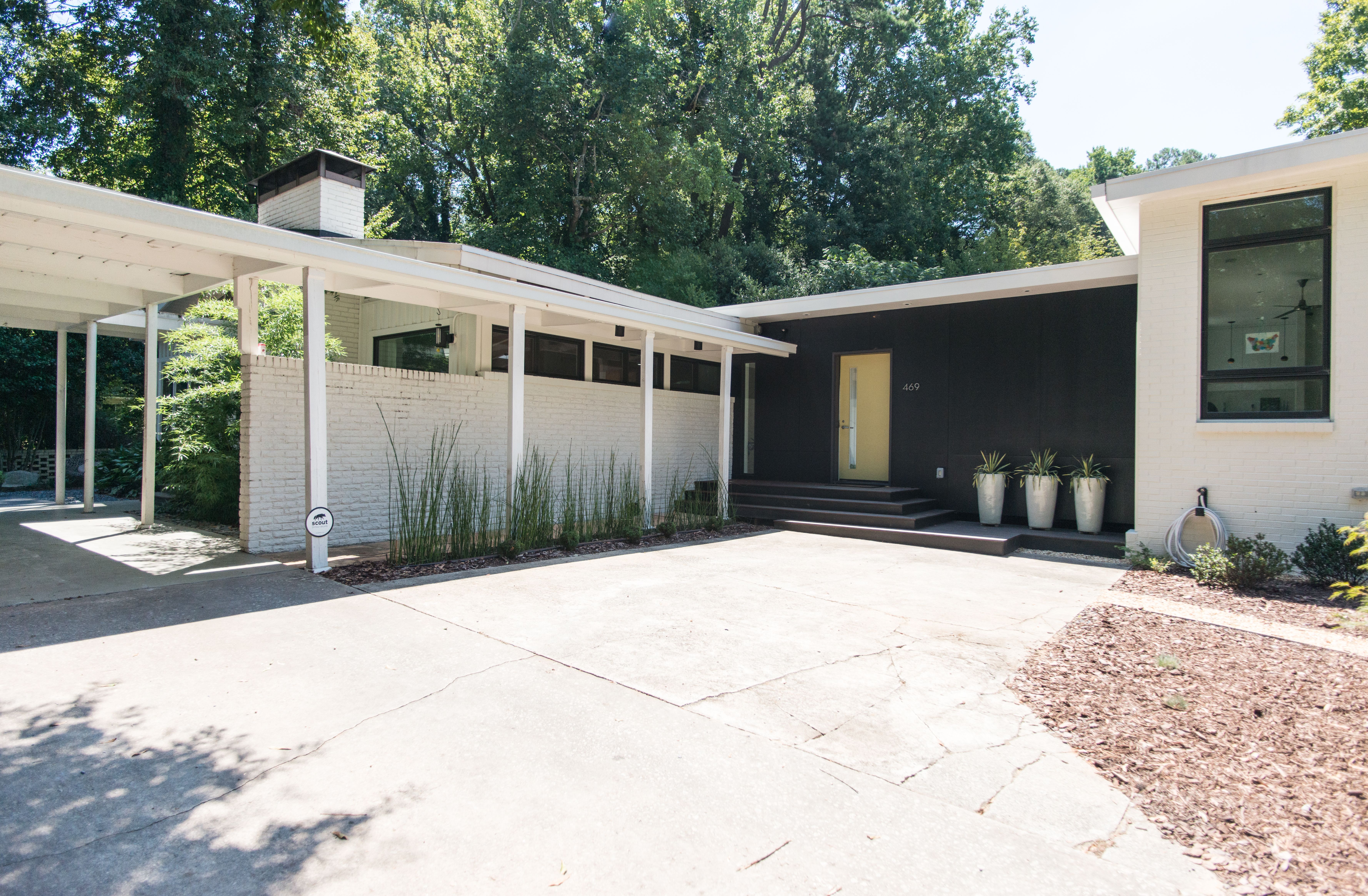 Florida Home
Bonita Springs, Florida
Renovation
2018 - Present
before / after
Vermont Residence

Kitchen Renovation

Complete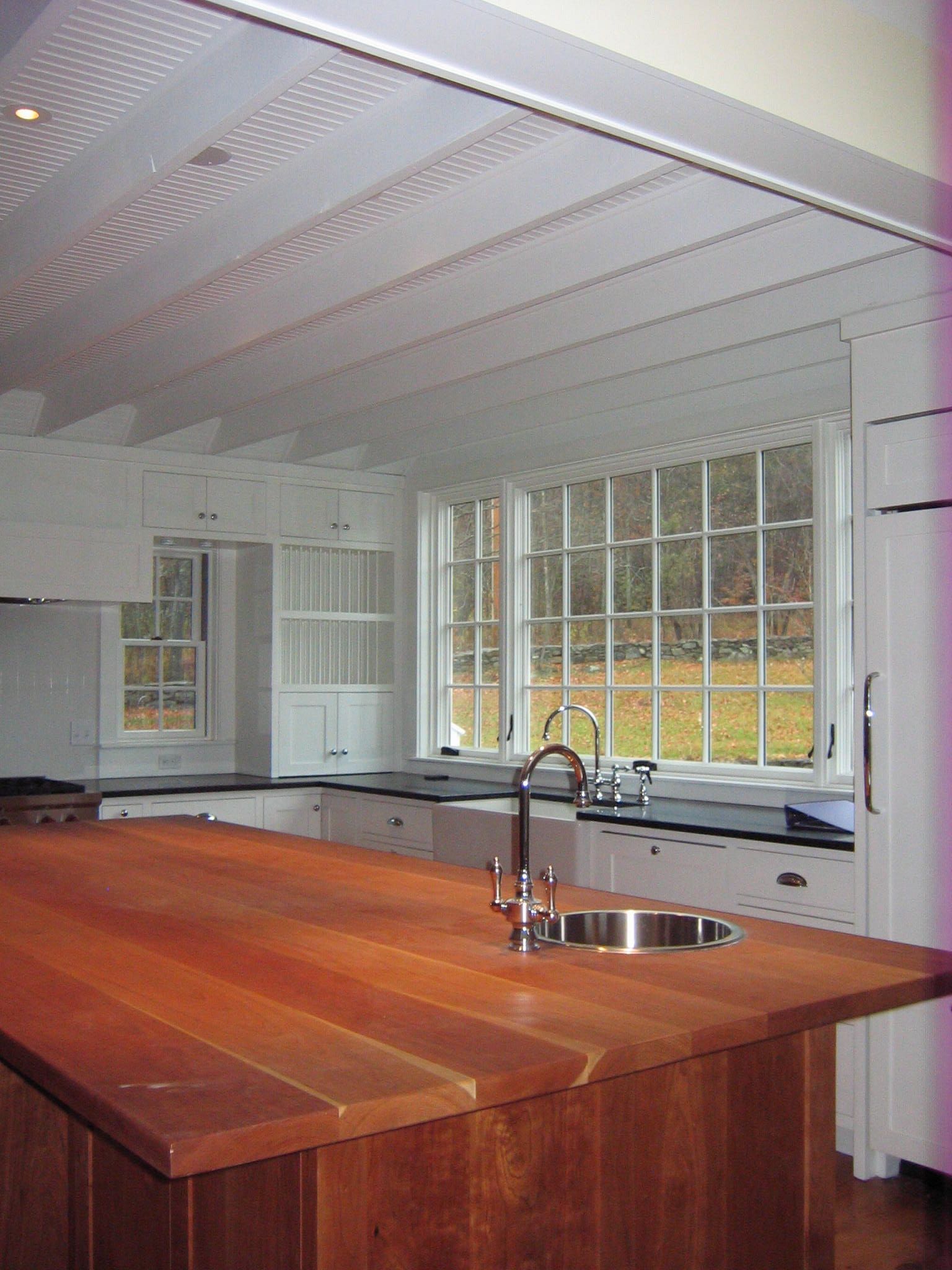 152r
Decatur, Georgia
Renovation
2018 - Present
before / after level 1
before / after level 2
Cooper House
Avondale Estates, Georgia Renovation + Addition
2019 - Present